Examples of Floralmemorials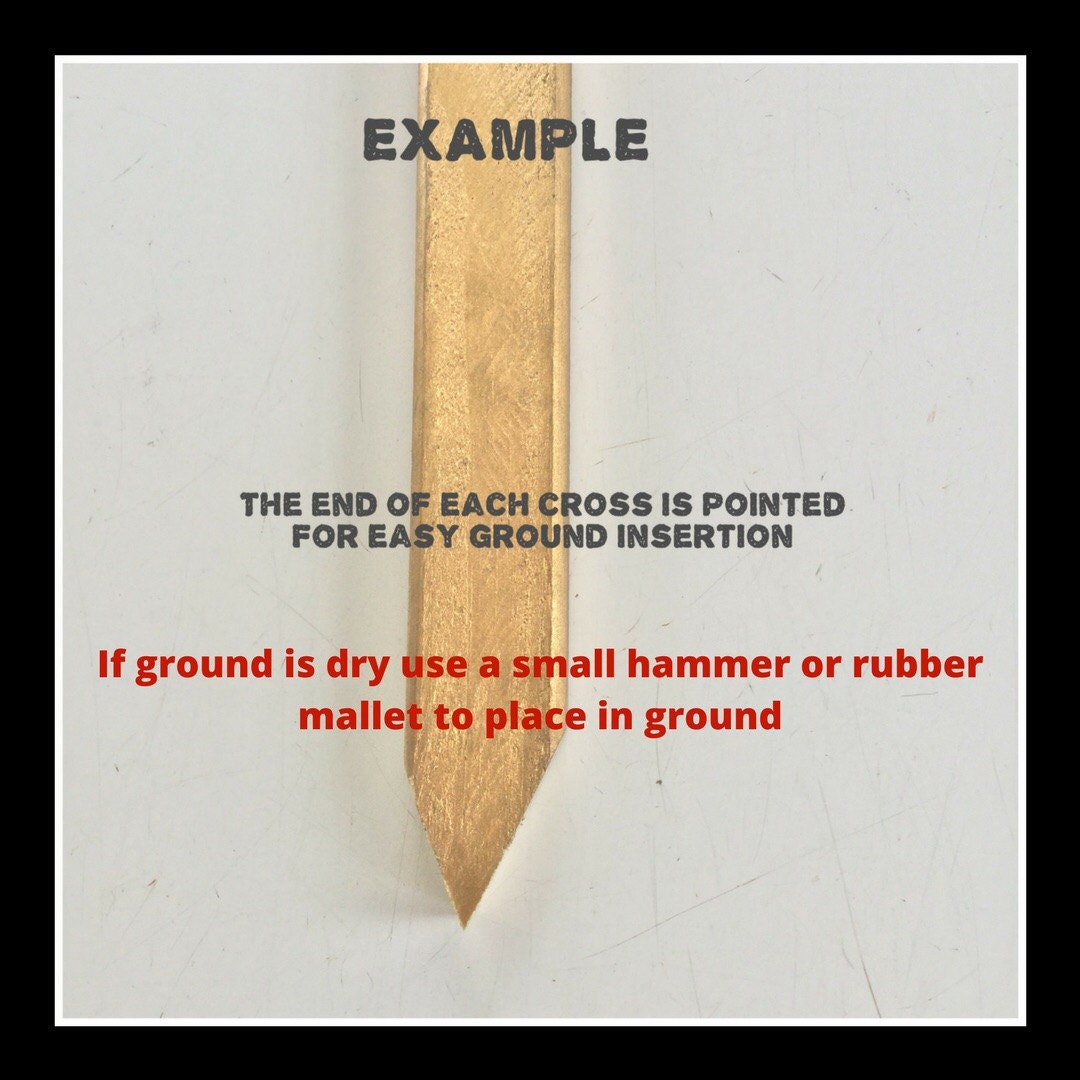 How do they display?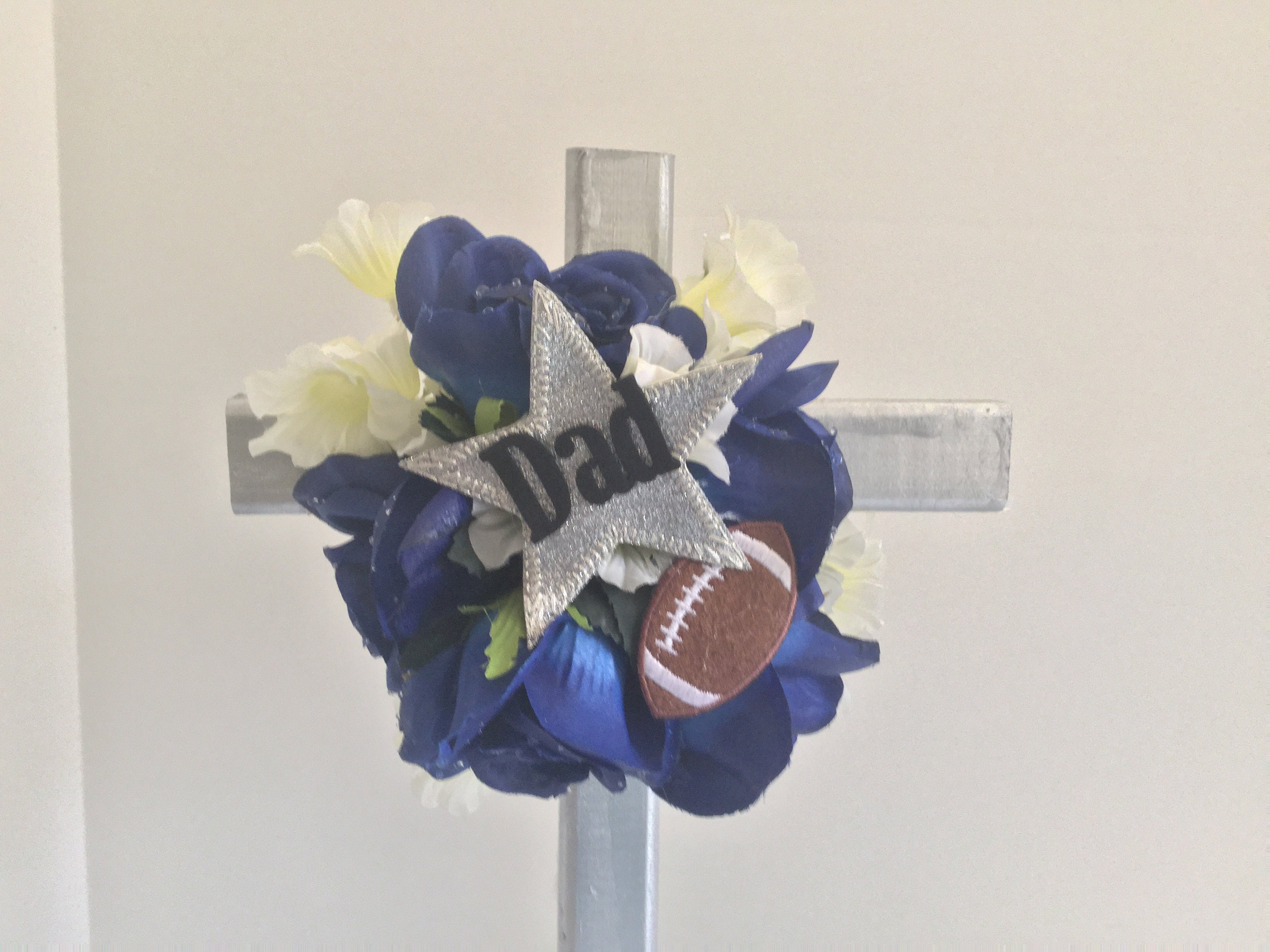 Custom order cross for Dallas Cowboy fan.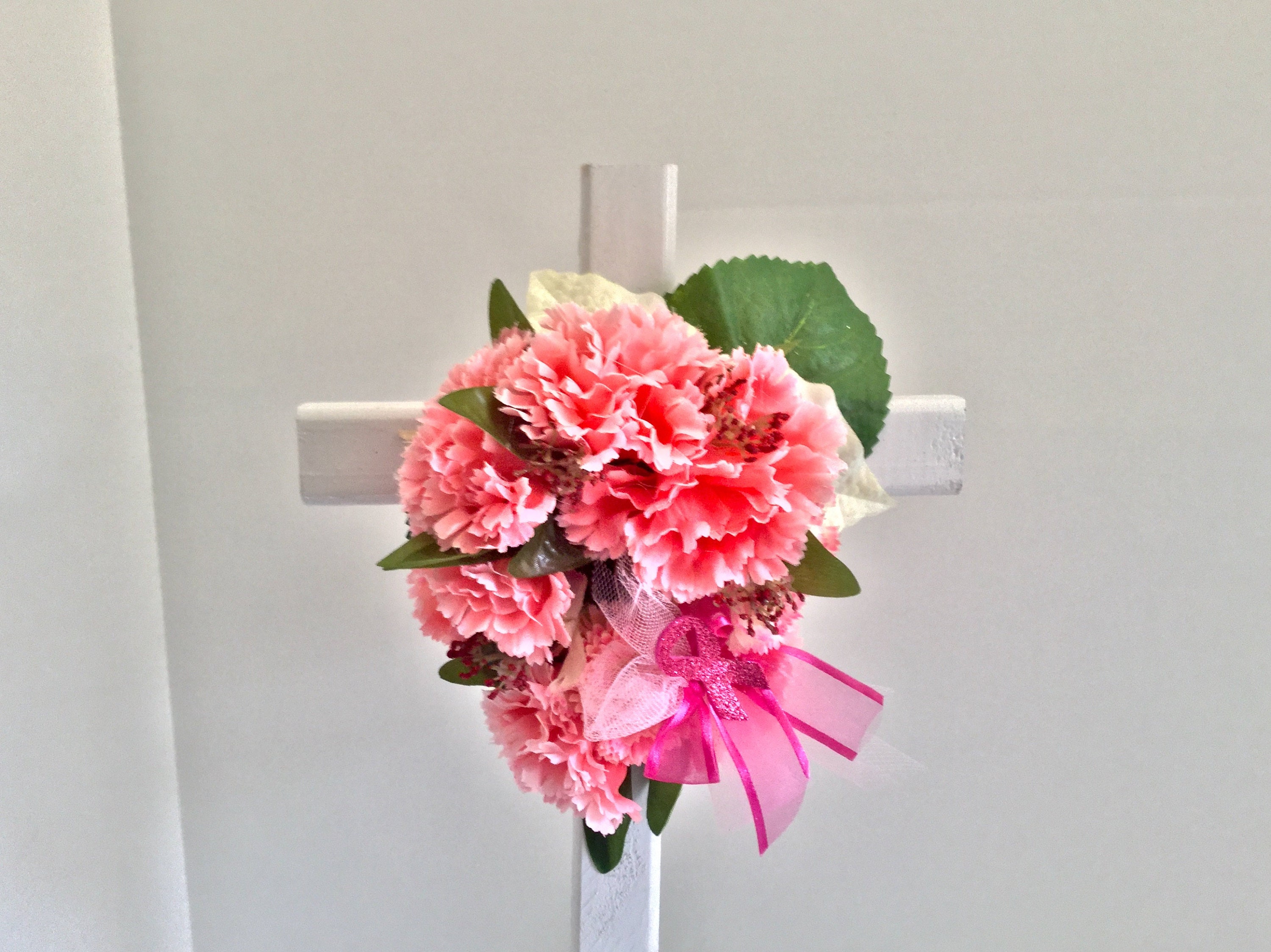 Custom order cross for a mother who passed from breast cancer.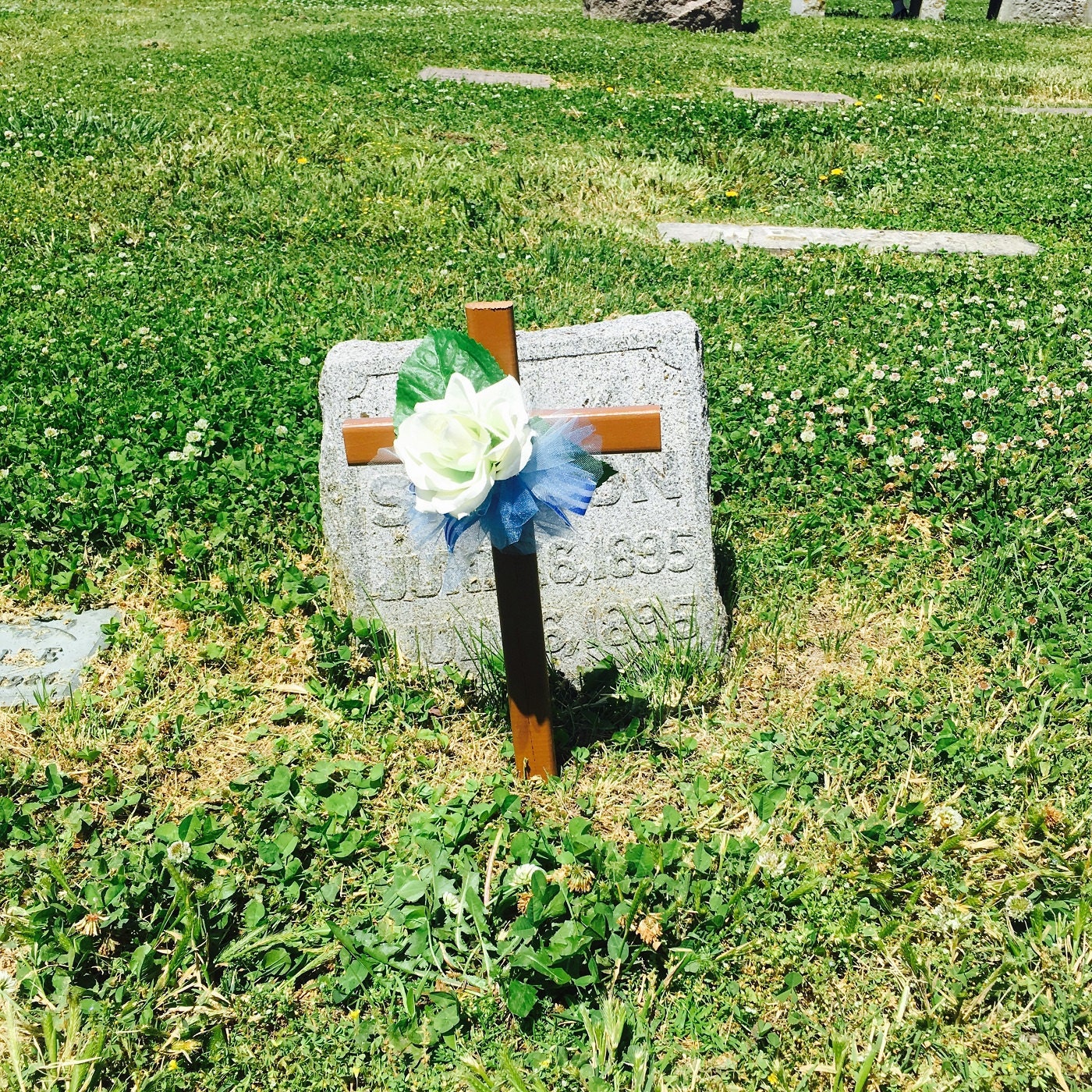 Cross on grave I noticed and now maintain. The grave belongs to a baby named Paul who passed the same year he was born 1896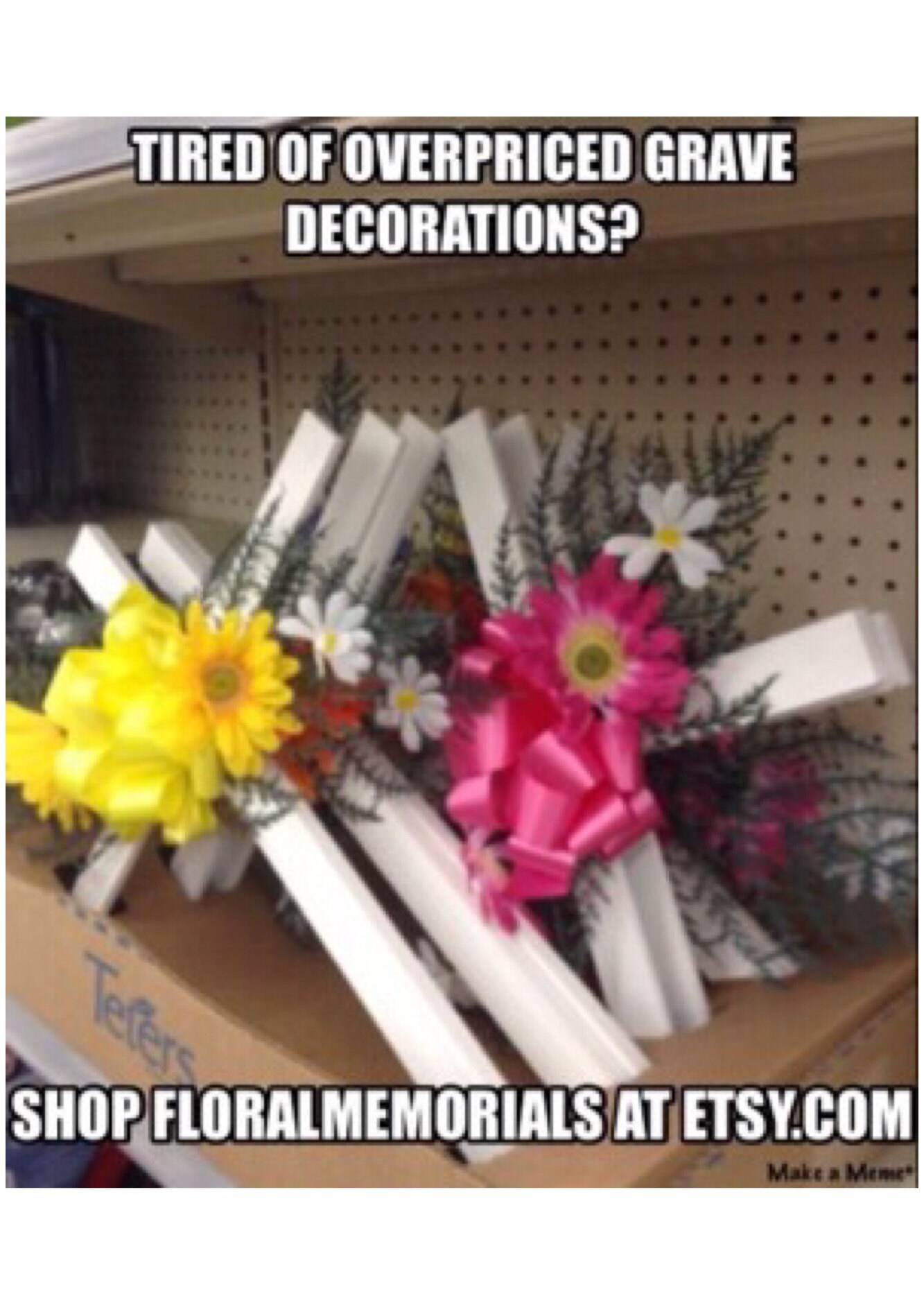 I have always thought the cheap crosses sold every year in stores are so impersonal.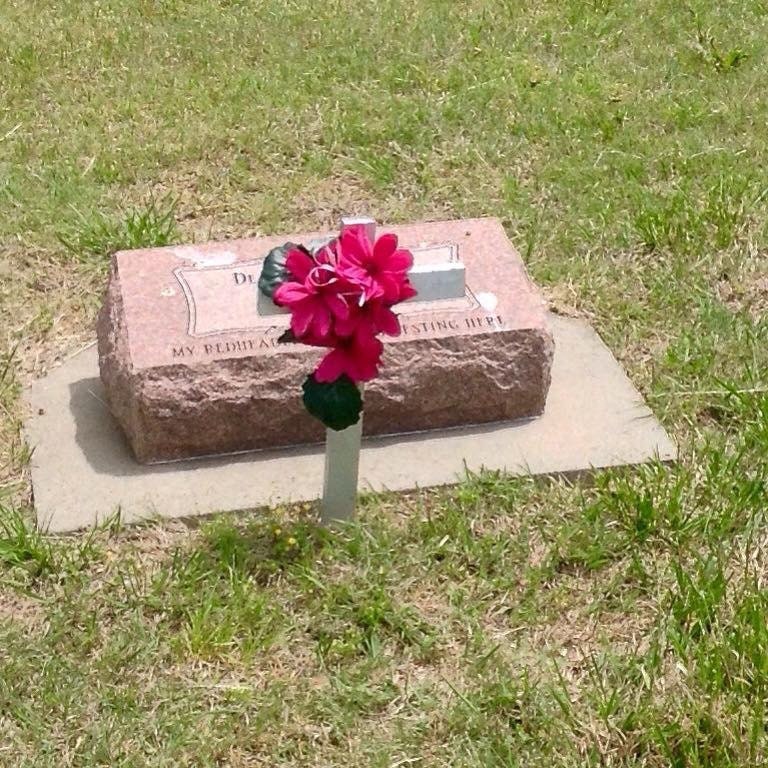 My mother's grave with cross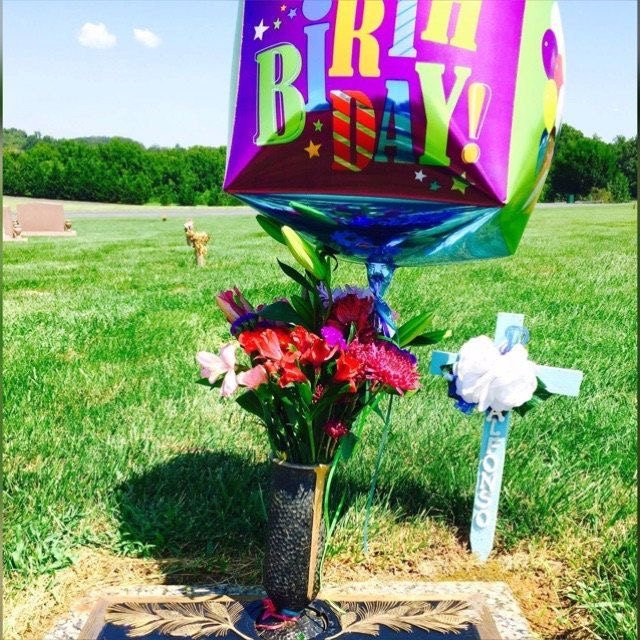 One of my customers son's grave.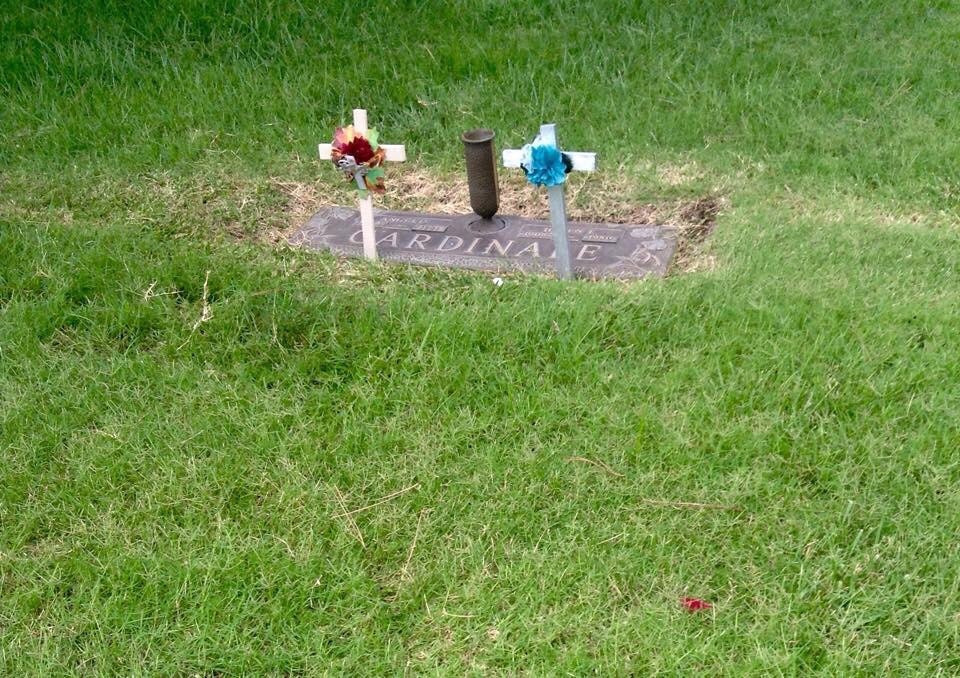 Another customer and crosses they purchased