Decorative Crosses for Gravesite or Roadside Memorials.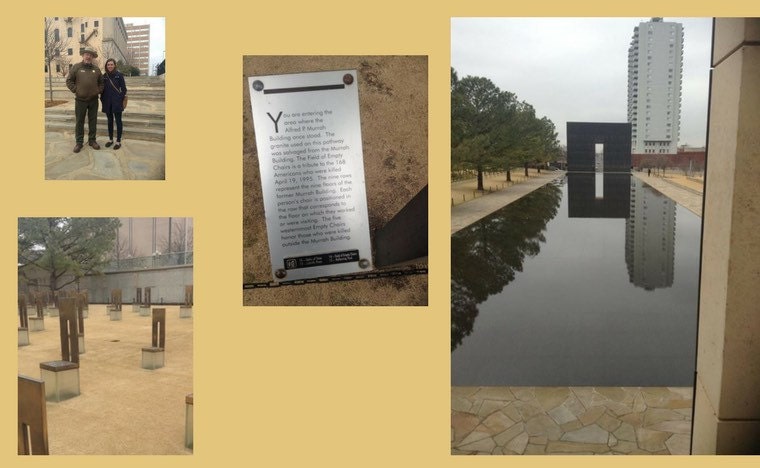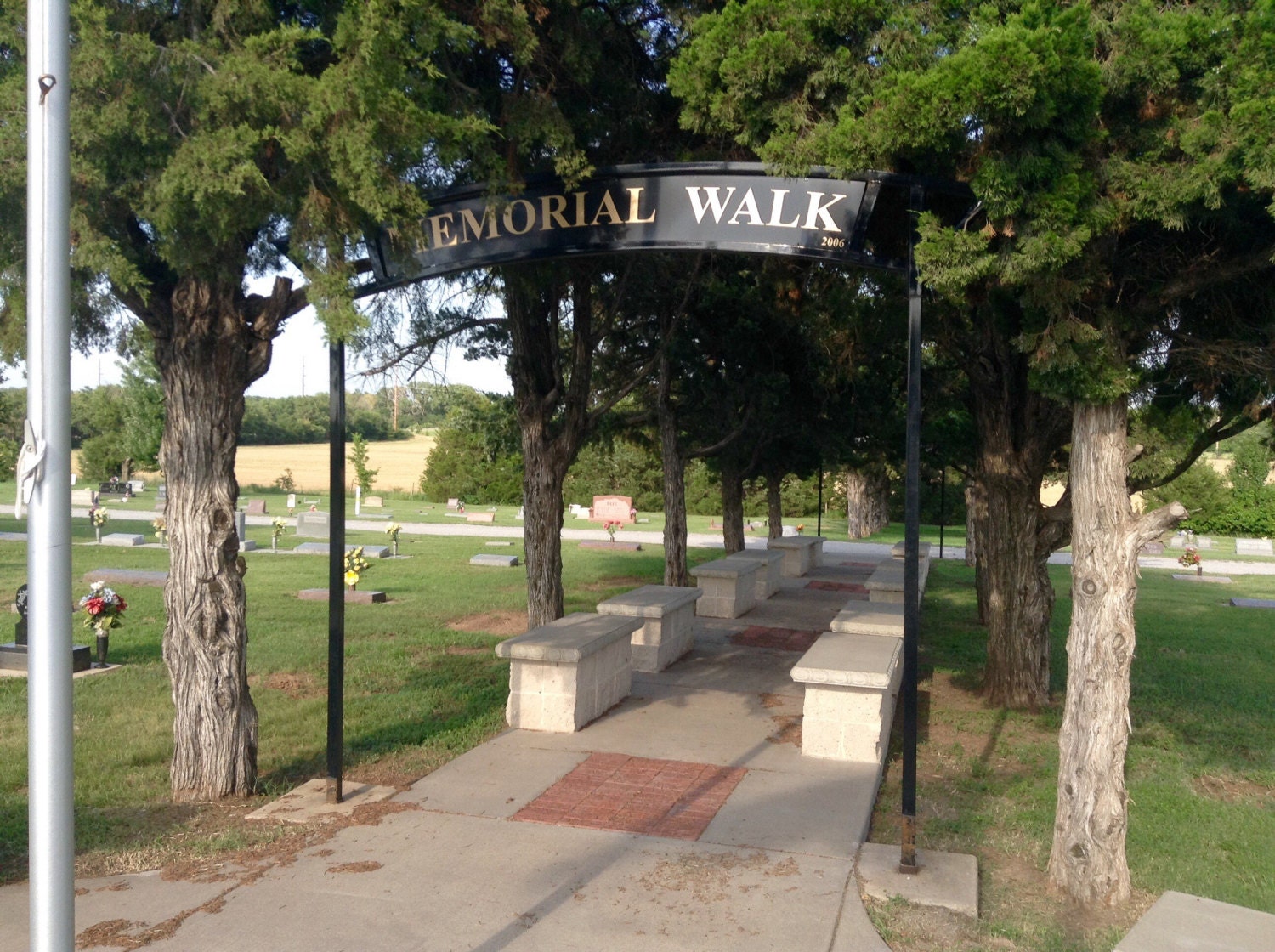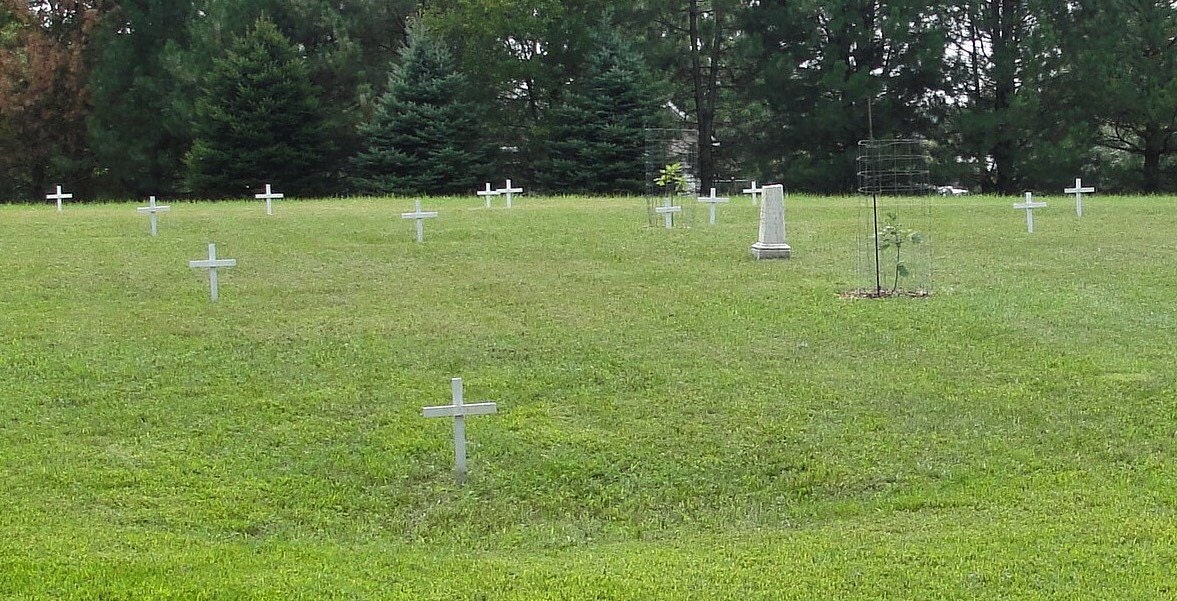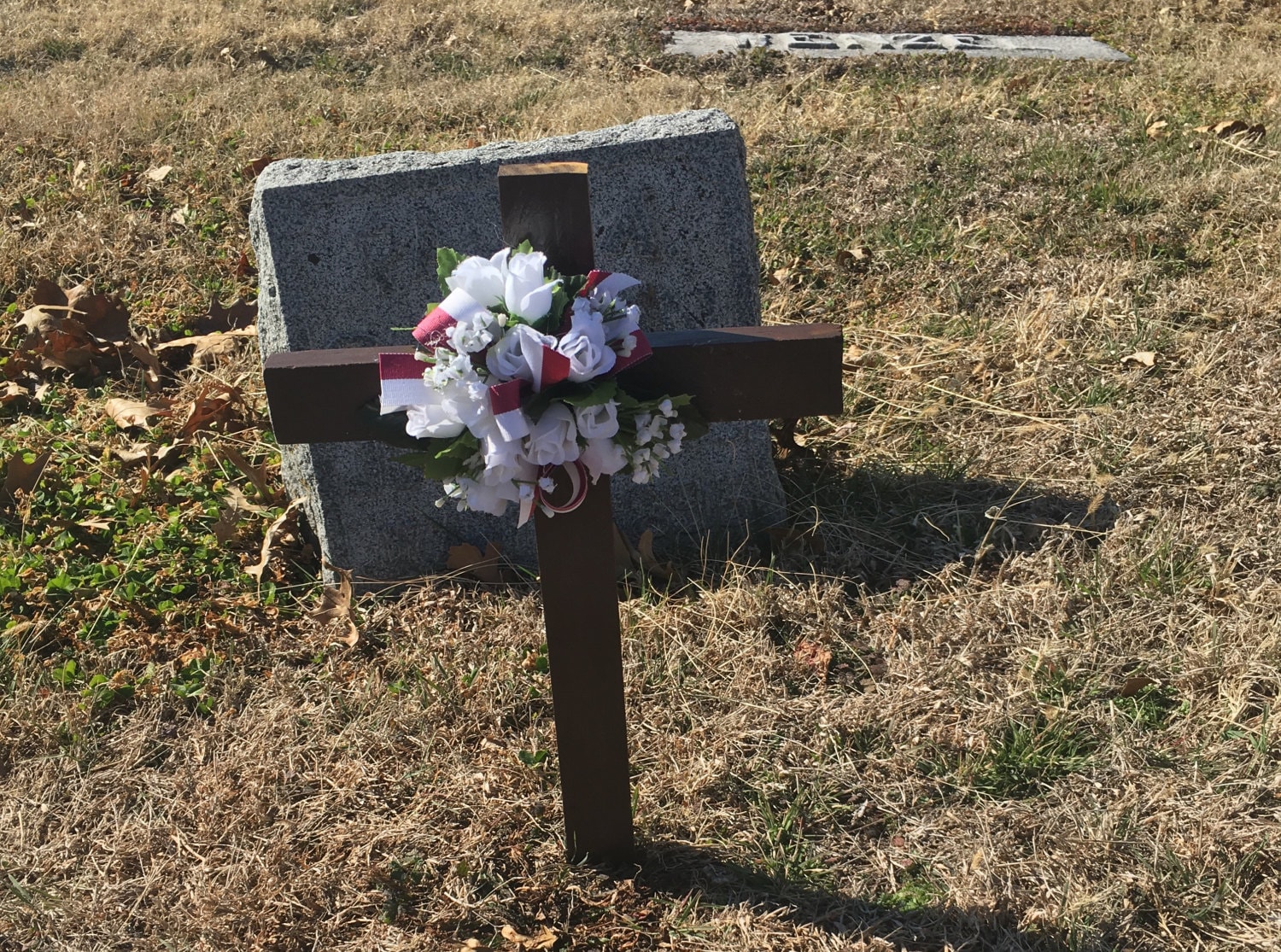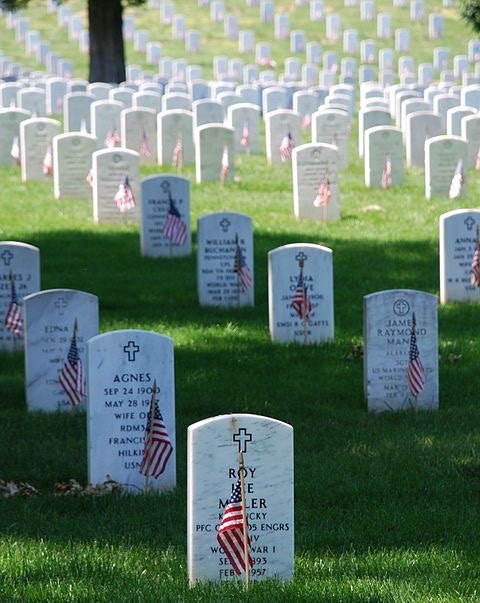 I was excited to finally be able to share my decorative wooden crosses with others online. If you have discovered that grave decorations can be costly, impersonal, and only available at retail stores in the month of May then maybe I can help.
I use recycled materials for crosses including my "no frills" packaging to keep cost to a minimum and the price affordable.
SHIPPING IS FREE.
I have discovered the crosses fair well through the weather changes in Kansas. I am happy to create a cross personal your love one's memory.
Missy
Floralmemorials
https://www.sitejabber.com/reviews/www.floralmemorials.com#1